BRIDAL DESIGNERS
---
---
We are proud to carry gowns from five uniquely different designers: Casablanca, Enzoani, Sophia Tolli, Martin Thornburg, and Enchanting. The pricing of our collection ranges from $999 to $3000, taking about 12-16 weeks to arrive in-store upon ordering. Learn more about our designers below.
---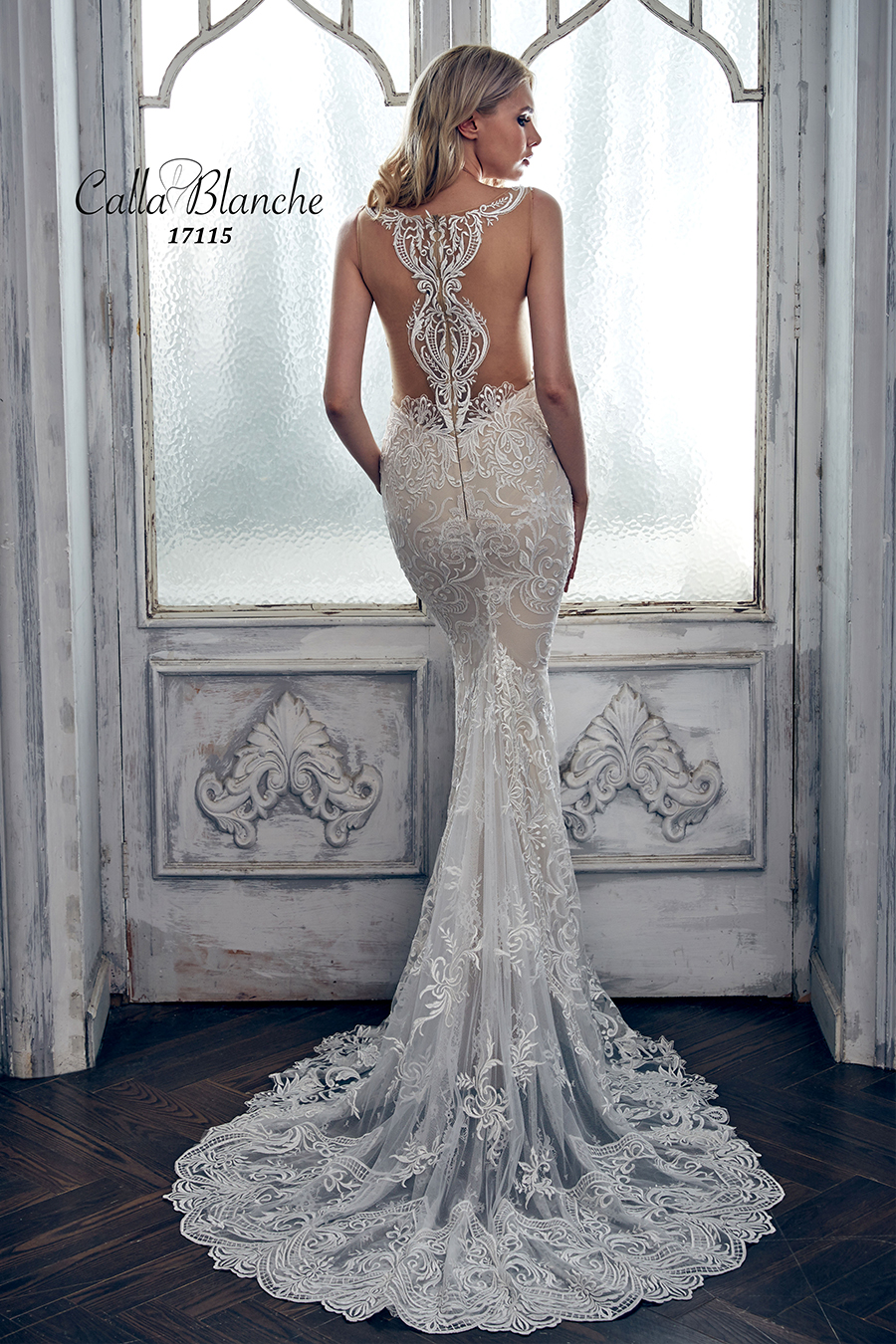 Calle Blanche
For the unique bride:
A fashion-forward approach to creating unique wedding dresses. You will not find the basic, traditional wedding dresses that look like a million other wedding dresses that you have seen before
Your vision is:
unique, modern, & progressive.
---
VIEW DRESSES
---
Casablanca
For the traditional bride:
You dream of lace, tulle, and a hint of old world sophistication. You live for the traditional elements of weddings.
Your vision is:
classic, timeless, & vintage.
---
VIEW DRESSES
---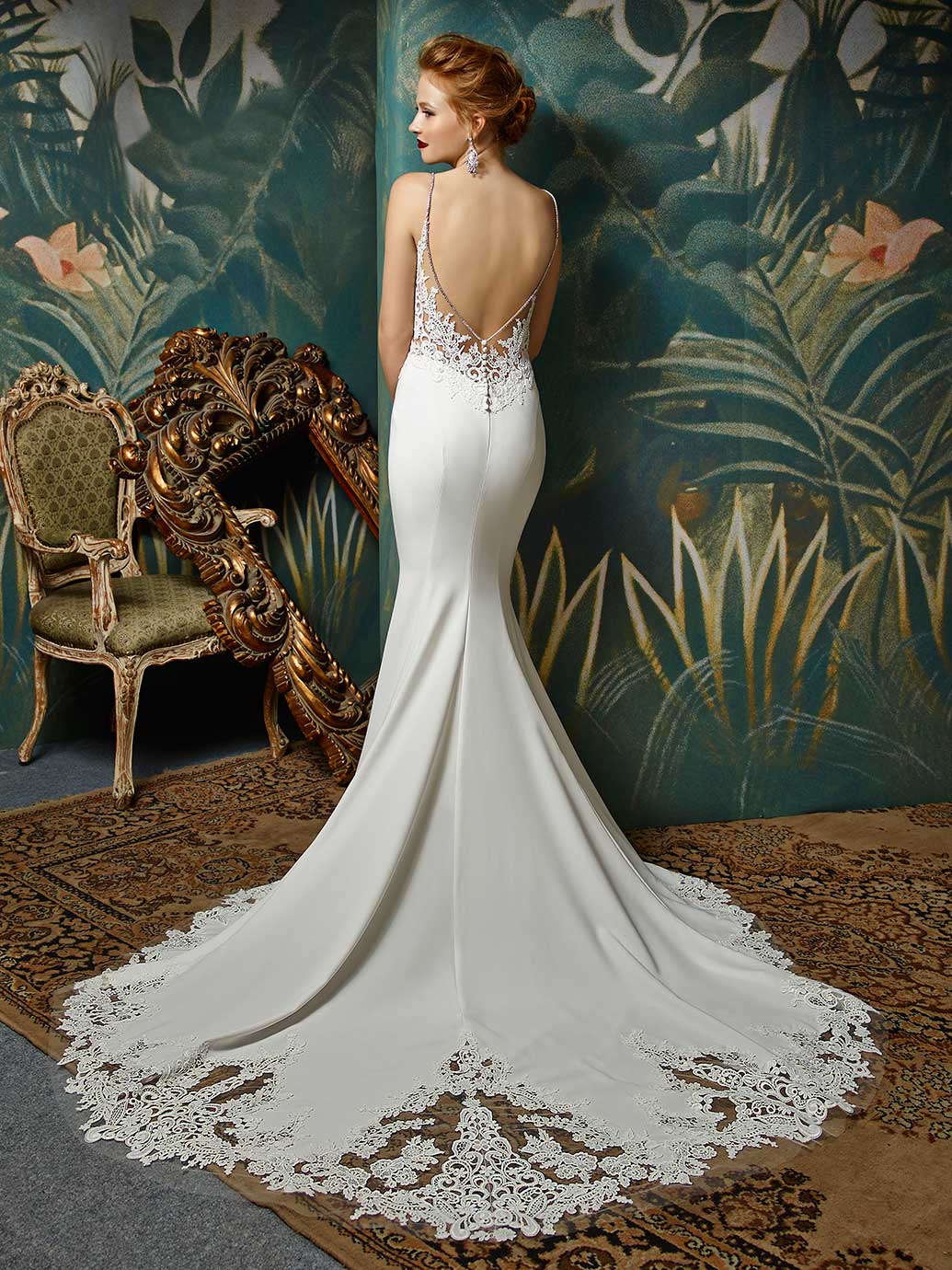 Enzoani
For the modern bride:
You're looking to be a bit daring, and dream of low backs and form fitting silhouettes. You're drawn to unexpected fabrics and graphic lace.
Your vision is:
contemporary, sexy, & relaxed.
---
VIEW DRESSES
---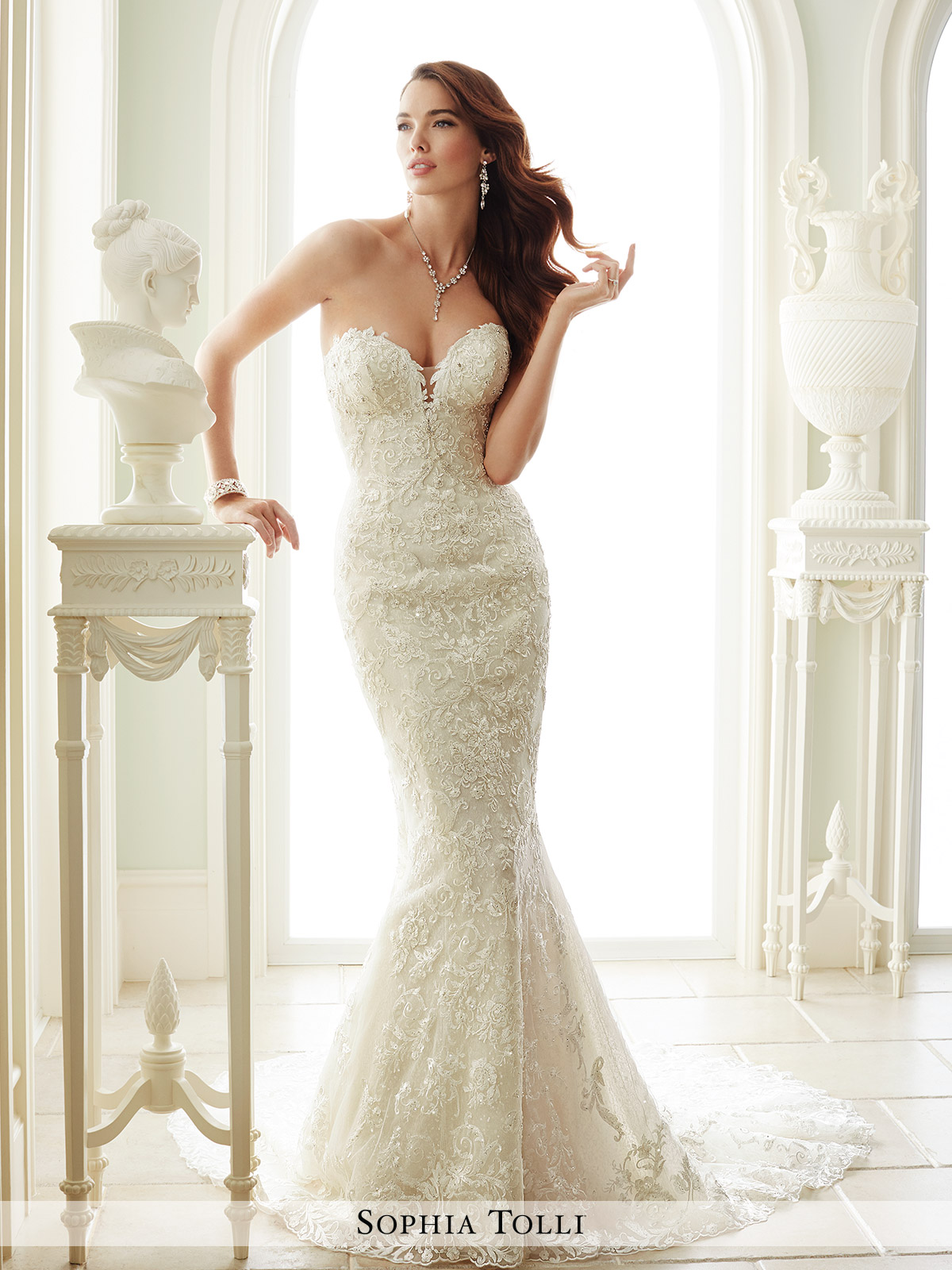 Sophia Tolli
For the statement bride:
You are anything but shy, and want to make a dramatic entrance in your gown. You want to feel like a bride on your wedding day. 
Your vision is
romantic, elegant, & sparkly.
---
VIEW DRESSES
---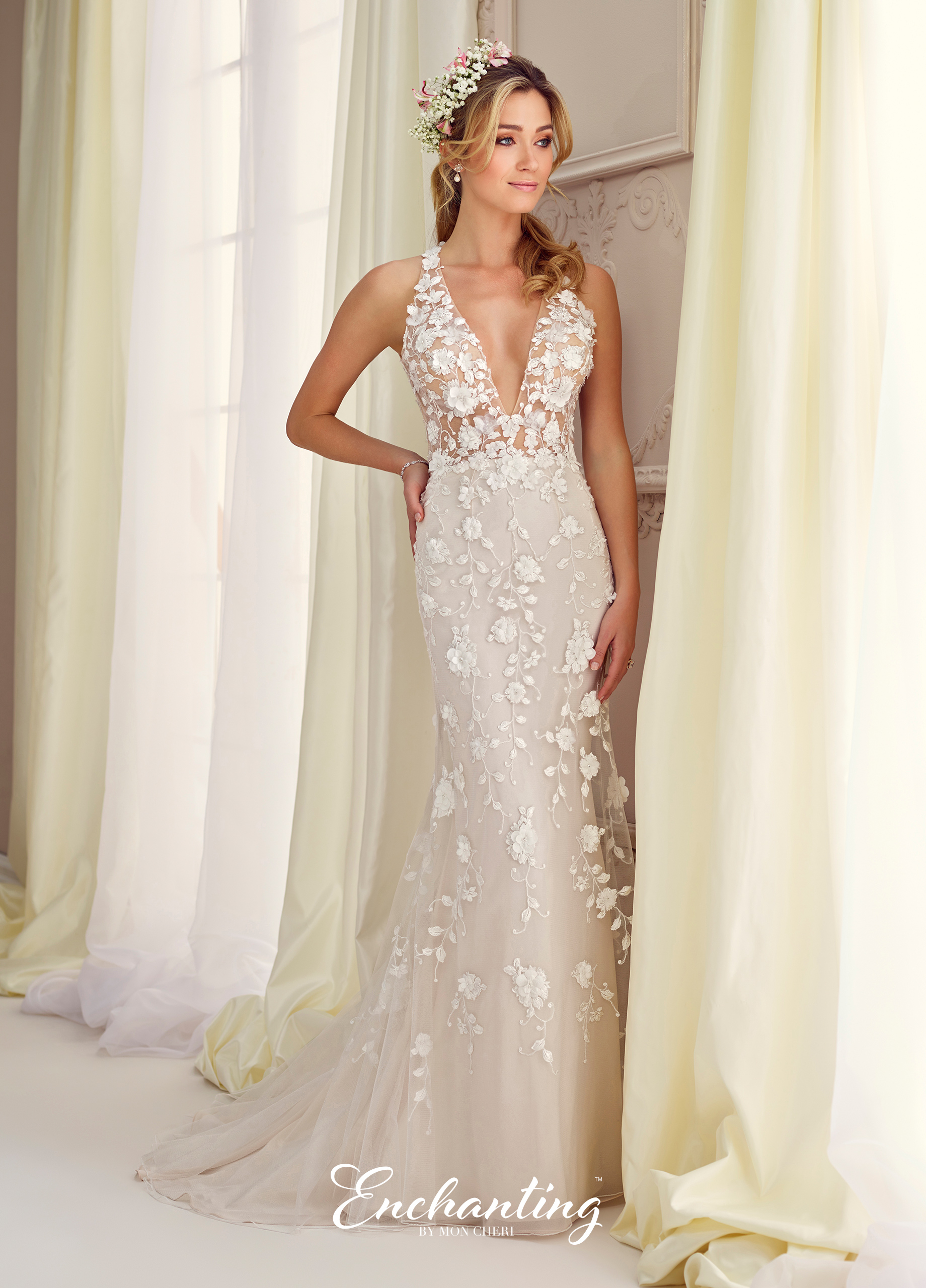 Enchanting
For the free-spirited bride:
You are unconstrained by society, untamed, wild, and free. You prefer the sleek silhouettes to the fuller ballgowns.
Your vision is:
flowy, bohemian,
& floral.
---
VIEW DRESSES
---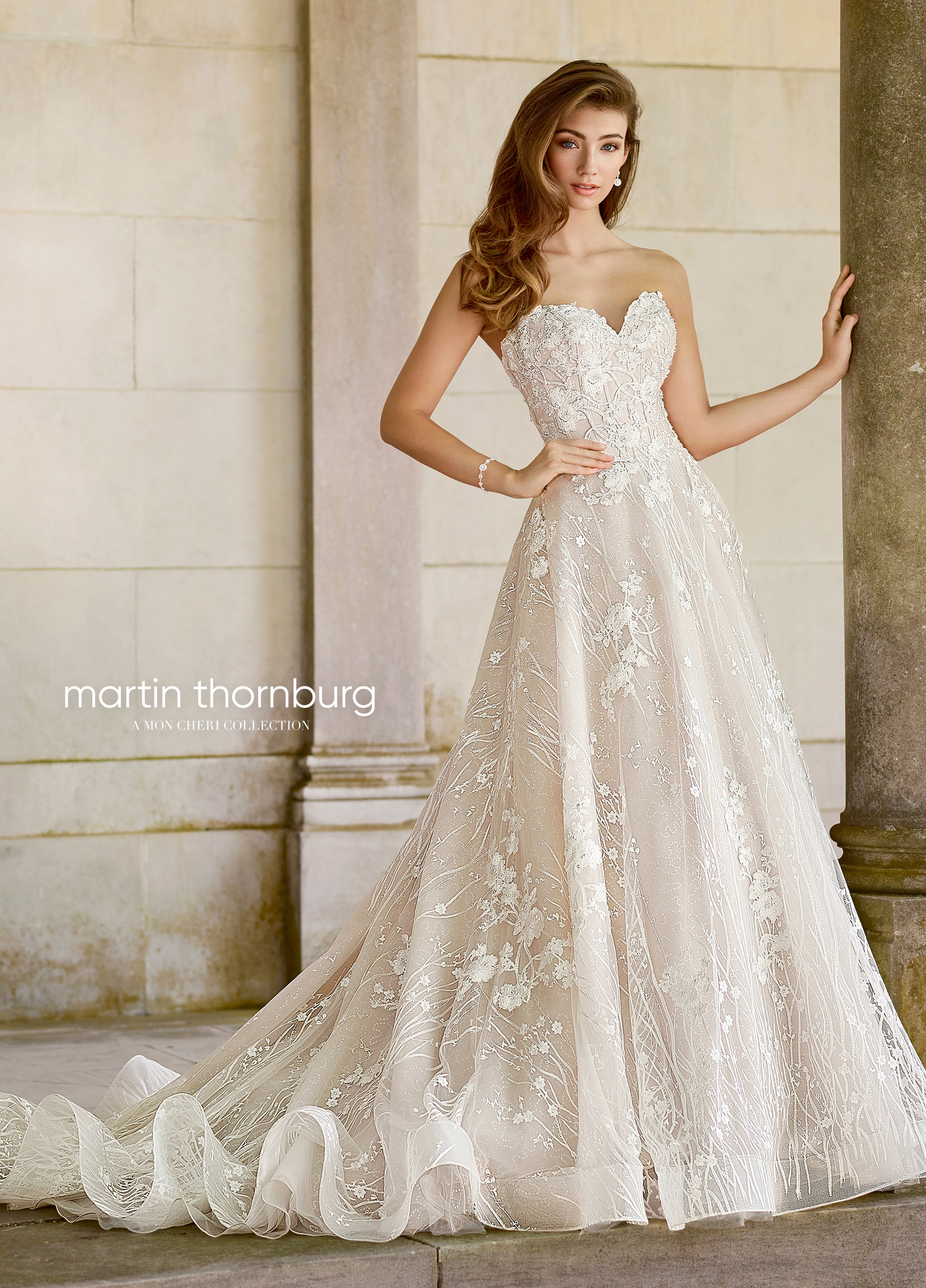 Martin Thornburg
For the delicate bride:
You see all the little details
before looking at the big picture. You obsess over lace appliques, corset backs, and sweetheart necklines.
Your vision is:
soft, feminie, & dreamy.
---
VIEW DRESSES
---